At All Clear, your satisfaction is our highest priority. Our team is honest and detail-oriented, combining their experience with professional techniques and equipment. Our residential services include gutter cleaning, window cleaning and pressure washing (high-pressure or low-pressure).
Residential Cleaning Services We Specialize in:
Maintaining a home is a lot of work and many homeowners don't have the tools or safety equipment to handle all aspects of exterior cleaning. All Clear has trained professionals to handle the hard to reach areas. Click below to learn more about our residential services.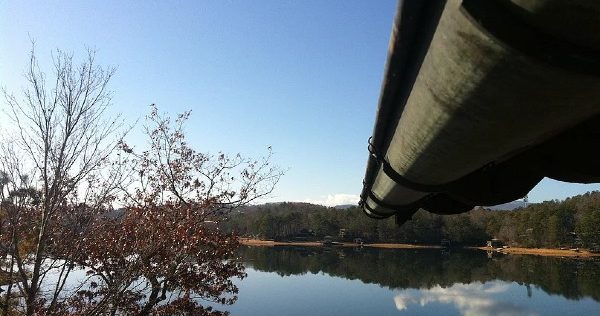 Gutter Cleaning
Residential Gutter Cleaning
Learn More about Gutter Cleaning Cleaning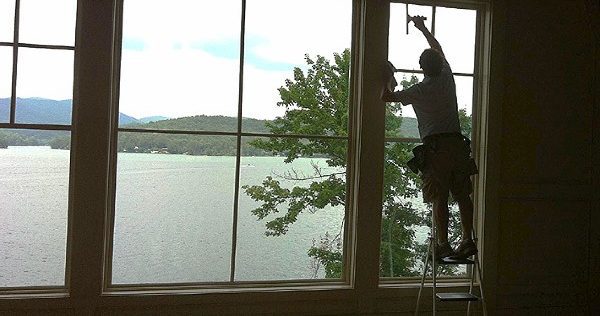 Window Cleaning
Residential Window Cleaning
Learn More about Window Cleaning Cleaning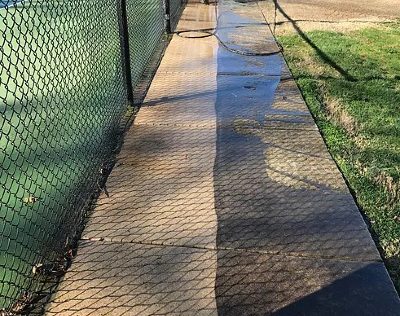 Pressure Washing
High-Pressure Residential Washing
Learn More about Pressure Washing Cleaning